♡ LONG-WEARING LIPSTICK ♡
I hope your day has been just as fabulous as you are!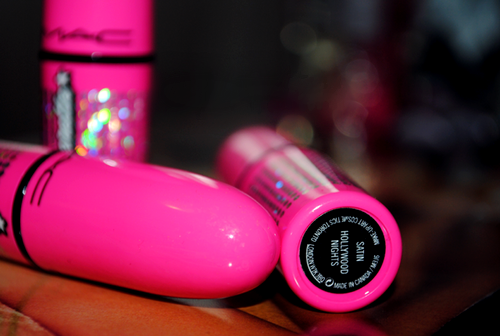 So I'm sure we all have that issue where you apply your lipstick in the morning, then in a few hours it's all worn off, right?
So how in the world are you supposed to fix that?
There's a very simple solution to making your lipstick long-wearing and smudge-proof!
♡ What You'll Need ♡
- Any lip liner of your choice
- Any lipstick of your choice
- Pressed or loose powder
♡ How To Do It ♡
1. Take your lip liner, it absolutely does not matter what lip liner you want to use, and line around your lips, filling them in after
2. After your lips are completely filled with the lip liner, take ANY lipstick and apply that over the lip liner.
3. After you've applied the lipstick, dab it with a tissue / toilet paper then apply another layer of it. Repeat this step three times.
4. Take a tissue or some toilet paper and pull it in half ( you want 1-ply not 2-ply ).
5. Place the 1-ply tissue / toilet paper over your lips, and with a powder brush apply a light layer of your powder over over the paper and your lips, and you're done!
Holding the one-ply paper over the lips while you powder will make sure you don't apply the powder too heavily and make the lips powdery (ew, who would want powdery lips?). The fine amount of powder will set your lipstick to last all day and all night long!
This trick is perfect for long-days, parties, or even weddings!
♡
Good luck, beauty junkies!
♡